Do your feet ache by the end of the day?
Do you find yourself calculating the amount of time you will have to spend on your feet before going anywhere?
If your answer is yes you are one of the many people who put up with foot pain on a daily basis, but it doesn't have to be this way.
We take our feet for granted, we walk, run, jump, and rely on our feet day in and day out to get us where we want to be without giving them a second thought. However, our feet play an important role in our overall health and wellbeing. They can affect your ability to move, keep active and healthy, stave off chronic disease, work, and enjoy life.
Book an Appointment With An Experienced Podiatrist
An experienced podiatrist can provide you with the best advice to make sure your foot problems don't become overall health problems.
With our experienced in house Podiatrist and state of the art gait analysis, and orthotic prescription equipment you can be confident that we can assess, diagnose and treat even the most stubborn foot problems and get you back on your feet as fast as possible.
Being a BUPA and Medibank Preferred Provider means larger rebates and reduced out of pocket costs for your Podiatry treatment. For those attending with a Medicare Care Plan, no out of pocket costs apply.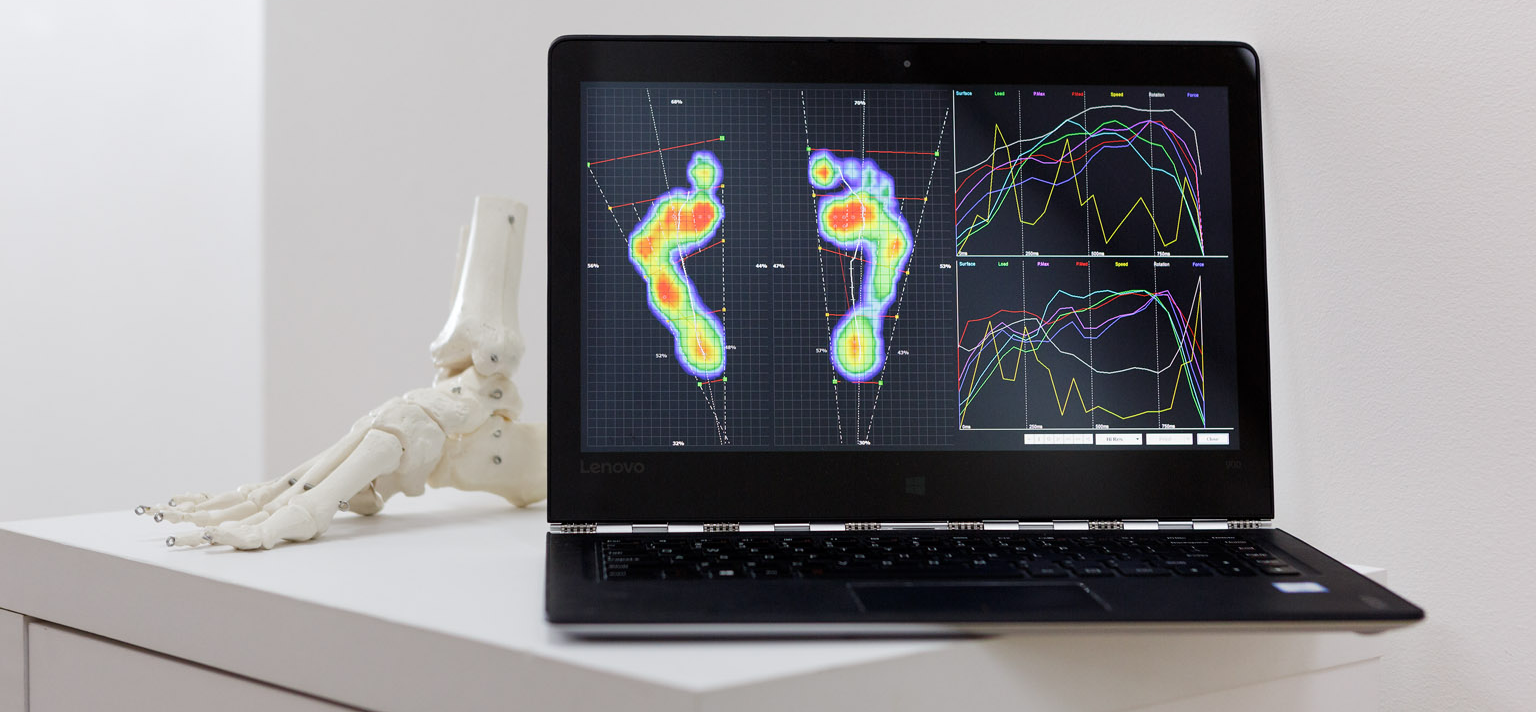 Our inhouse podiatrists can advise and provide treatment for:
Pain in the foot and leg
Diabetes assessments and diabetic foot management
Orthotics
Nail care
Flat feet
Heel and ankle pain
Shin and leg pain
Knee pain
Forefoot pain
Ingrowing toenail treatment and surgery
Sports injury management and prevention
Running injuries and running technique training
Video gait and plantar pressure analysis
Footwear advice and fitting
Corn and callous management
Wart treatment
Call 9788 9500 or book online today to give your feet the attention they deserve.